What does Spring mean for a Homeowner?
Home owners are thinking of fresh beginnings with the coming of Spring, and looking ahead to Summer. Some may aspire to a fresh new look to both the interior and exterior of their homes!
Also, homeowners are looking to be more organized and efficient so that they spend less time on their daily routines, and spend more time doing the outdoor activities that they LOVE! One of these activities may be entertaining, which can take them indoors or outdoors. Updated storage solutions can be the perfect way to minimize the clutter and make all of our chores and daily tasks more efficient — so we can move on to the things that we enjoy.
How can B Burton Custom Décor assist with your Spring fever?
• We can construct new or re-cover existing outdoor (and indoor) cushions with Sunbrella© or other outdoor fabrics. How about some decorative indoor or outdoor pillows to go with those fresh cushions?!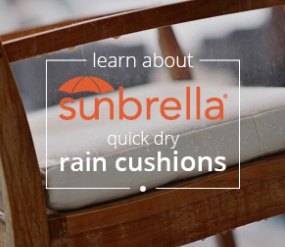 This could include re-covering your indoor dining chairs with Sunbrella fabrics, for a fresh feel and lower maintenance.
• We can provide a Color consultation, to select wall and trim colors, to freshen up your space. We work with professional painters to get the job done.
• Outdoor rooms have become so familiar for our outdoor entertaining. Perhaps you would like some Solar Shades to block the sun or insects!
• We can help you with storage solutions both indoors and in the garage. We have partnered with Tailored Living Featuring Premier Garage of NH, to bring you storage solutions that improve efficiency in your life!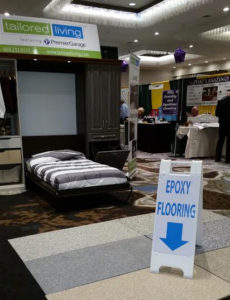 Ready to get started? Contact B. Burton Custom Decor today!
Comments