The Mitchell Fabrics of today brings the best of three interior design fabric companies that brought interior design fabrics to the design trade for many years, and merged into one. This exciting creation called Mitchell Fabrics will bring energy to any interior design project!
Mitchell Fabrics continues to expand the variety of fabrics for interior design that they provide to interior designers for their client's residential or commercial projects. They deliver new fabric sample books at least three times per year, usually when a new type of fabric has been launched to the design world.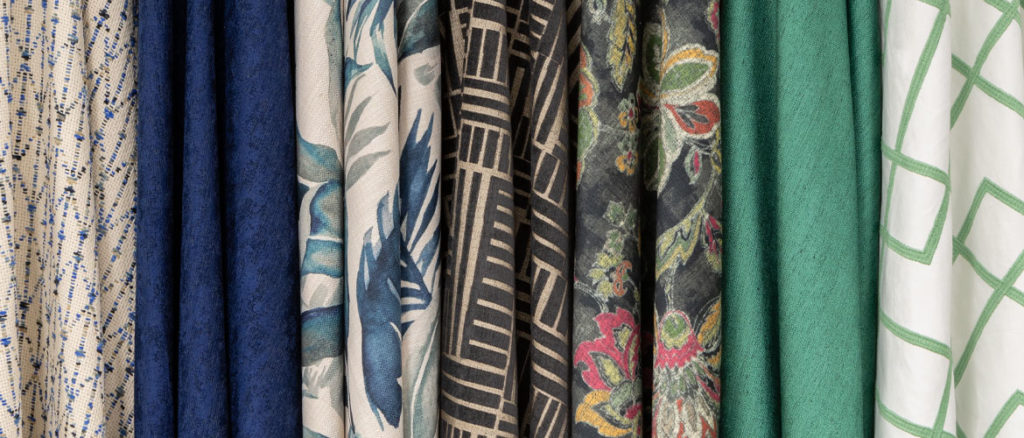 Mitchell's latest release of fabric sample books, MITCHELL DESIGN STUDIO, is a collection of high style multi-purpose interior design fabrics, in the most on trend colors, styles and patterns for today's projects. These fabrics can be used for upholstering furniture, draperies and other window treatments, indoor or outdoor cushions, and decorative pillows.
Mitchell Fabrics launched their own branded line of very attractive outdoor use fabrics in 2019 meant for outdoor cushions, pillows and more! These fabrics offer resistance to the outdoor elements, resistance to fading from sun exposure, and the ease of spot cleaning when necessary. The fabrics are more reasonably priced than other outdoor designer fabrics, so much so that homeowners will want to update their outdoor space with these beautiful fabrics!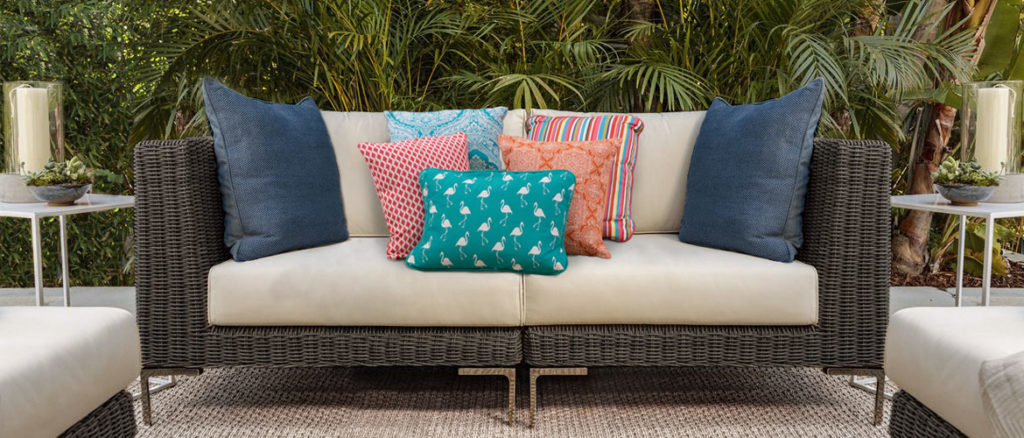 CRYPTON® Performance Fabrics are also a sought after interior design fabric available from Mitchell. Crypton Fabrics are specially treated for heavy wear and high resistance to stains and spills. This makes Crypton the perfect fabric for upholstered furniture pieces that are used most frequently in a home or perfect for furniture in a high traffic office space. Crypton offers patterns as well as textures so that your upholstered furniture will look as good as it performs!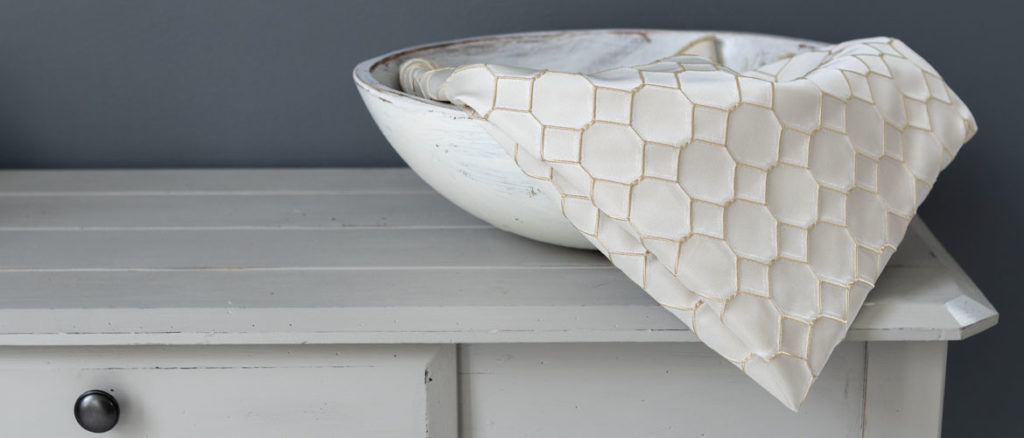 B Burton Custom Design can order fabric samples from Mitchell Fabrics to ship direct to our design clients at no cost to our client. This is just one of the many perks that Mitchell Fabrics provides to help with interior design projects.
If window treatments are the project, Mitchell carries drapery rods, poles and accessories from many companies to provide a wide variety of finishes and styles in a range of prices to meet any budget.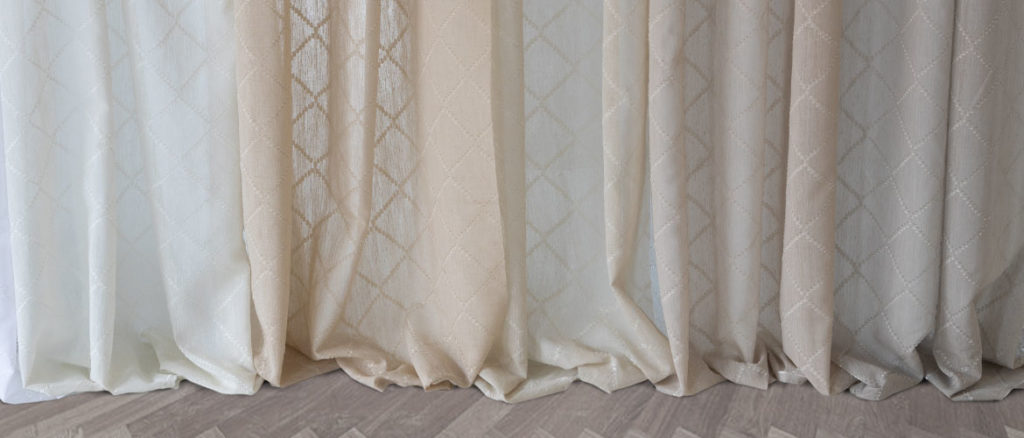 Our design clients are turning to Mitchell Fabrics for high style on trend fabrics and drapery hardware with a high level of customer service — all at competitive prices. This combination provides clients with beautiful results, and reasonable prices for their interior design projects!
Ready to get started? We can help you find the perfect designer fabric for your project — inside or out! Contact us today to request an in-home appointment.
Schedule an Appointment